Integrate and automate marketplace sales
The robust infrastructure of eDock gives you access to high performance and functions that allow you to automate your sales processes. Furthermore, the possibility of purchasing APP for eDock offers you the opportunity to have a completely customized configuration.
If you are looking for software to automate processes, it means that you have faced the complexity of selling on Amazon, on Shopify or on one of the other emerging marketplaces.
eDock allows you to reach an even more specific user by giving you the opportunity to fuel your commercial firepower by selling on those markets that you still have to preside over.
APP from our Store
From logistics to integration with ERP systems: install the APP you need to extend the eDock functions.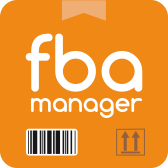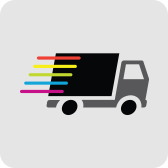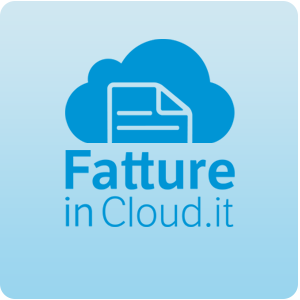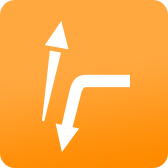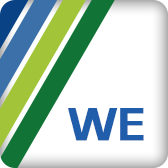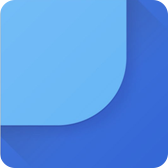 Do you want to develop and APP for eDock?