Check your FBA warehouse
Thanks to API calls, with eDock you can monitor your warehouse in Amazon FBA. The most complete software to keep your warehouse under control: stocks, availability, returned products and those declared unsaleable by Amazon.
Register now for free. No credit card required.
Start saving time now by avoiding manual operations.
Easy, simple and free up to 30 orders / month:
web application: you register and start
guaranteed support: an eCommerce Manager will always be available to help you
grow with us: join the community of sellers like you
FBA logistics made simple
When you send your goods to Amazon warehouses, using their logistics and related services (Amazon FBA) you are called to manage a deferred warehouse.

In a warehouse managed by third parties, a series of circumstances may occur: products that have been lost, accidentally broken or returned by customers who exercise the right of withdrawal.

To be able to detect these events, you can explore the reports made available to you on Seller Central. Or you can use eDock, the most comprehensive software to track merchandise in the Amazon FBA warehouse.
Explore you SKU

Unsaleable products

Foreign warehouses

Multi-user management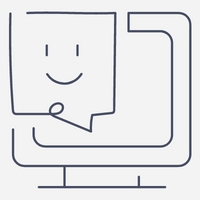 Browse products by SKU
A simple screen where you can see the products sorted by SKU, sent and managed with Amazon FBA.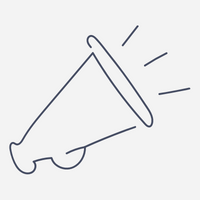 Check at a glance
Find at a glance how many products are salable and which are unsaleable.
City and zip code
Your products can reach different sorting centers. Observe in which position the product is located, with precision.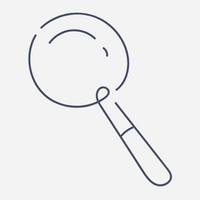 Use it with multiple Amazon users
If you need to coordinate the stock of multiple Amazon accounts, no problem: connect them all :)
Asking for a refund is simple
Simple and clear data exploration allows you to take immediate action.

It is your right to ask Amazon for a refund for goods that have been lost or accidentally broken: having access to the information, you can do so without further difficulty.
A list of all movements of your product in the Amazon FBA warehouse.
Search for your SKUs in the statement of movements
Cerca per Condizioni del prodotto nell'estratto conto dei movimenti
Start monitoring your inventory by now